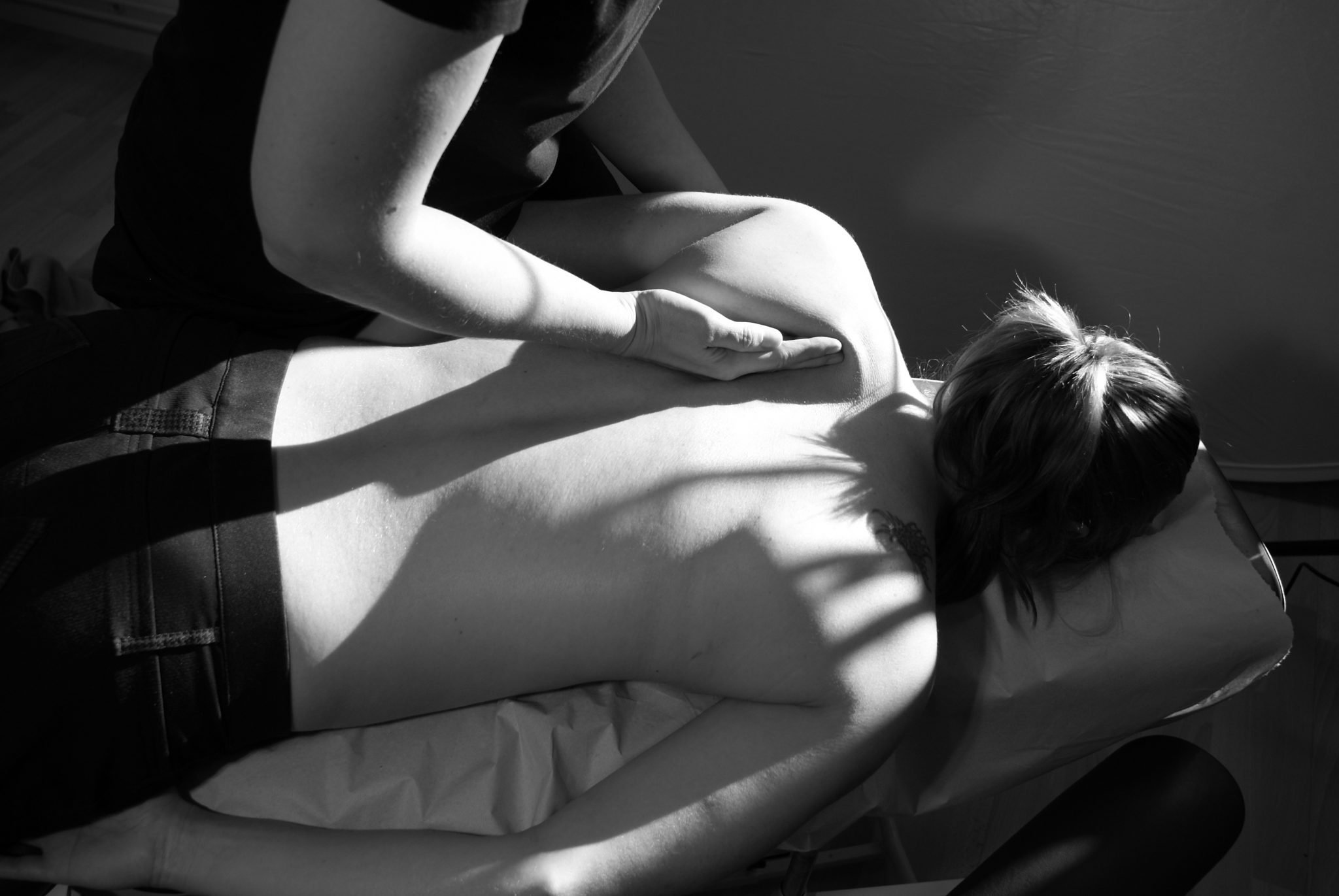 CORE Physical Therapy & Training is located in beautiful Southern Oregon and is currently hiring full-time, part-time and PRN physical therapists. We are continuing to grow with the community and making new provider relationships. We have a well equipped spacious 2,000 square foot clinic. Our patients are scheduled for 45 minutes one on one treatment appointments. Core training classes are available to patients for continuation of supervised care following formal physical therapy. We offer competitive wages and benefits.
Chris Foster, Owner, is a KEOMT National Instructor and is creating a KEOMT Long Term Course. Folsom Physical Therapy is 5 hours away for continuation of KEOMT mentoring and available for certification examinations in the KEOMT system. At CORE PT, KEOMT therapists will thrive in mastering their orthopedic manual therapy skills while treating their patients in an OMT friendly environment.
CORE Physical Therapy & Training is an excellent opportunity for new grads and experienced physical therapists with mentoring, KEOMT continuing education, KEOMT certification instructor advancement and professional development opportunities.
For your next career move, please consider us and join our team and enjoy the great outdoors of southern Oregon and northern California. If interested, please send cover letter and curriculum vitae to: chris@corepttraining.com (write "Physical Therapist position" in the email subject line). For more information, please contact Chris Foster at 1-541-324-4807.