Stay up to date on KEOMT news.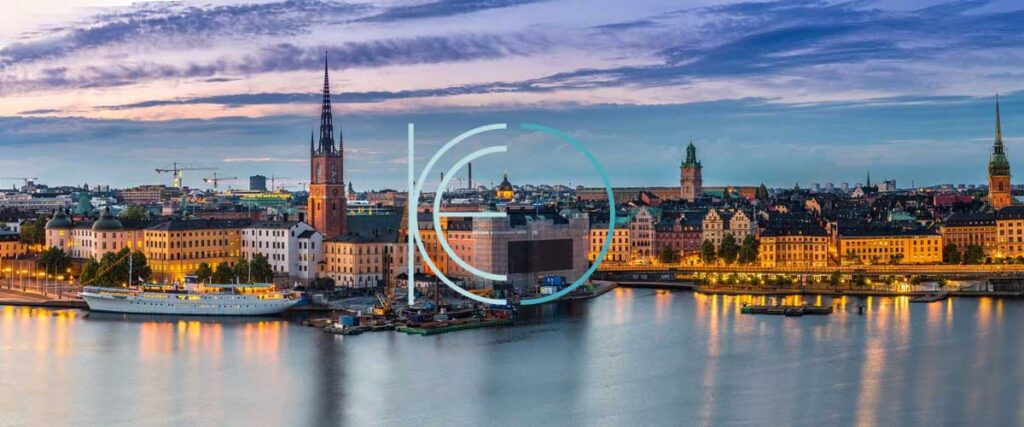 We are pleased and excited to announce the dates of the 2021 KEOMT Conference! We have some wonderful events in store for you including workshops, discussions and demonstrations. Stay tuned.
Read More »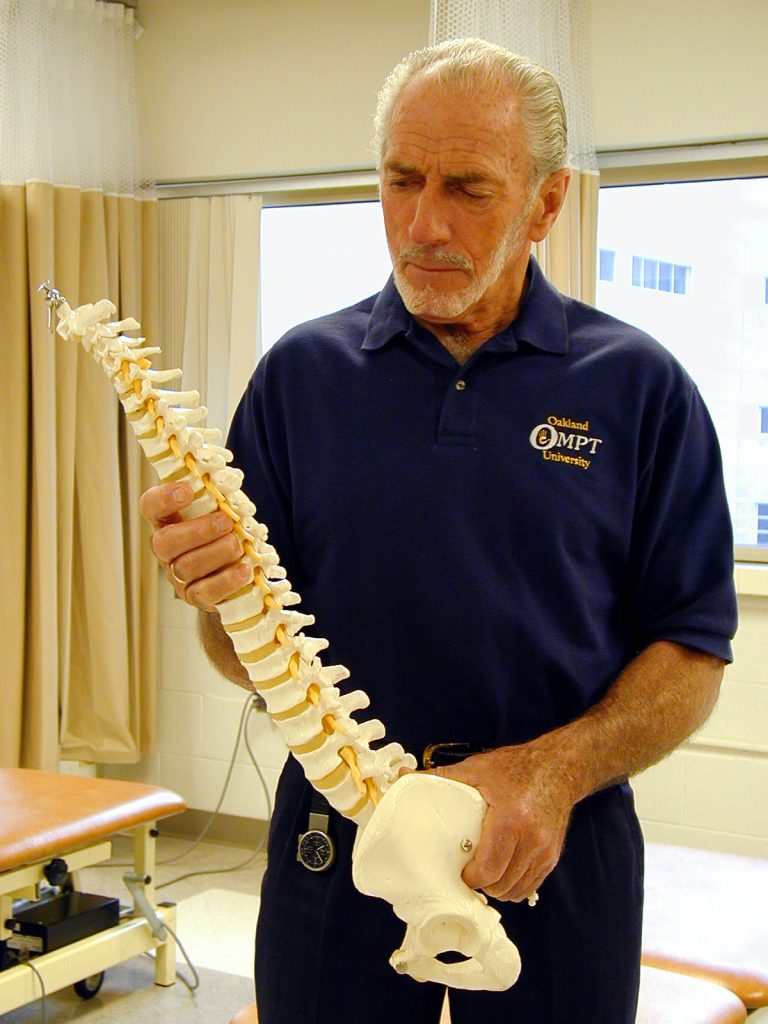 Our teacher, mentor, and good friend Olaf Evjenth passed away on Wednesday, April 15, 2020. Born in 1926 and raised on a farm in Northern Norway, Olaf went on to become a significant force in the promotion and evolution of manual therapy in Norway and around the world.
Read More »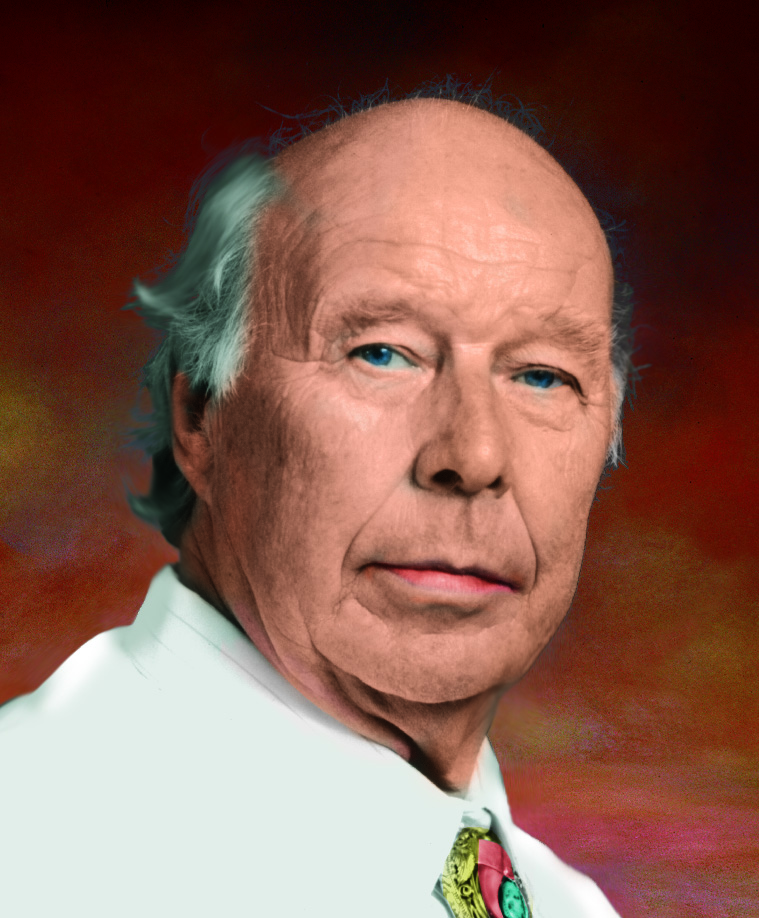 Freddy Kaltenborn, our inspiration and father of the KEOMT Concept, passed away on May 2, 2019. Over decades of teaching and writing, Freddy personally touched the lives of entire generations of manual therapists.
Read More »